The 2018 solo supported current record holder Fritz Geers and his Ultrasportler team put together this video which showcases the Race Across Europe's route and the highs and lows of a challenge of this magnitude.
A short news piece from the Gibraltar Broadcasting Company with Paddy and Seamus from Team Saddle, Sand & Sea chatting about their experiences in 2015.
A mix of photos from past years to give a further flavour of what it is like to take part in the Race Across Europe.
Click on the photo to see more.
Some images from 2019 (thanks to all the teams for sharing them)
Some images from 2018 (thanks to all the teams for sharing them)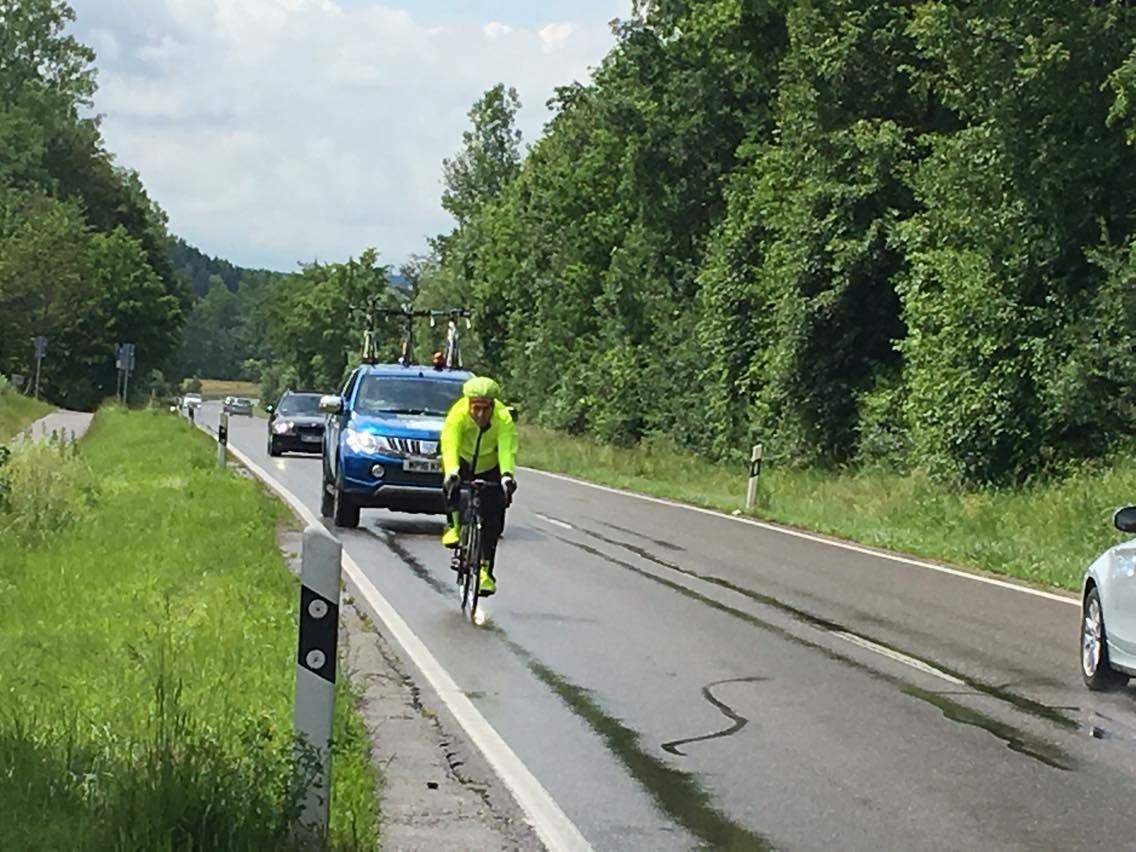 Some images from 2013, 2015, 2016 and 2017 (thanks to all the teams for sharing them)